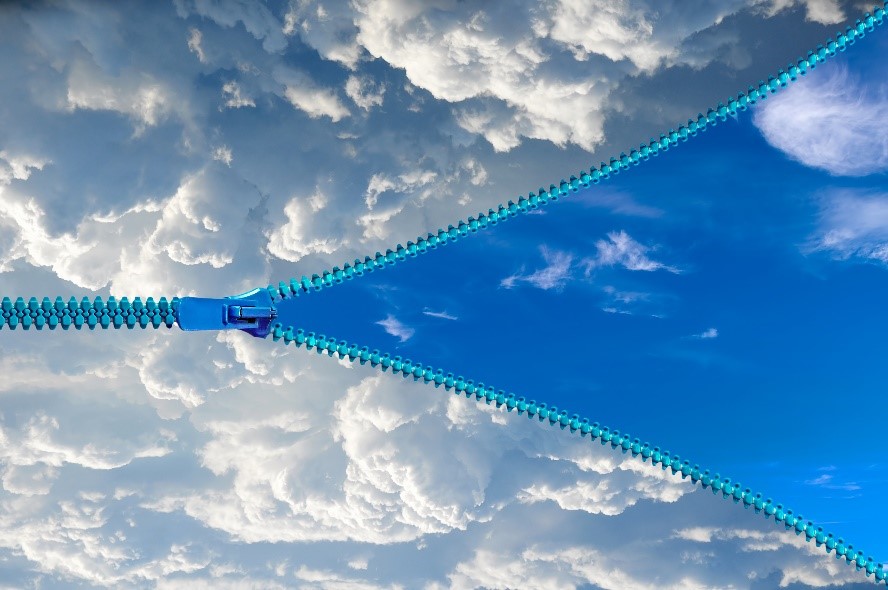 PRODUCT Innovation is a key pillar for the success of a company and hence it is required to sustainably grow the business. However, it is becoming increasingly challenging to launch successful product innovations. Hence, many businesses invest a huge amount of time and money to identify powerful innovations and often neglect the base business which usually represents 80-90% of turnover. This frequently leads to stagnating – if not decreasing – results.
How can you unleash the full potential of your base business? The magic formula is referred to as "Commercial Innovation" – a powerful way to increase the "sex appeal" of your existing portfolio boosting business growth .
Product innovations usually start with identifying unmet consumer needs that can be addressed by offering a new product or package. The starting point for commercial innovations are the specific consumer barriers that prevent non-users or light users from buying or buying more of the brand offering.
Commercial Innovation applies different ideation approaches to overcome the identified consumer barrier and drive the sex appeal of the offering. What has been considered as a disadvantage of the product in the past, is turned into a benefit in a structured and creative process.
Based on the specific consumer barrier, there are 3 different types of Commercial Innovation.
"Just one More" increases usage intensity by making current users look at the brand in a different way, e.g. by offering new consumption moments.

"Value Reframing" shifts the perceived price-value relationship in the eyes of target consumers by either increasing perceived value or reducing perceived cost.

"Trial Programs" address the trial barriers by making new users and lapsed users look at the brand in a new way.
 

Ute Hagen, Power Facilitator: "During my time as a Marketing Director at Procter & Gamble we managed to achieve double-digit sales growth over several years and strengthened our brands by launching several successful Commercial Innovations."
Our team from Berges Business Facilitation supports you in establishing Commercial Innovation as a second pillar next to product innovations in your company and thus release untapped potential in your business. We lead you through an inspiring Commercial Innovation session – tailor-made to your specific challenges – and ideate powerful ideas.
Complete the below self-check to identify your opportunity and get in touch with us in case of interest.
Commercial Innovation Self-Check: How big is your growth potential through Commercial Innovations?
| | | |
| --- | --- | --- |
| The base business has been growing continuously over the past 2-3 years | Yes | No |
| The last 3 product launches have fully met expectations | Yes | No |
| The last 3 product launches still benefit from a broad retail distribution | Yes | No |
| We invest more that 70% of our marketing and sales budget in the base business | Yes | No |
 

Gerlinde Kühr

Power Facilitator & Business Expert